Social Media Marketing DONE-FOR-YOU
Through wickedly smart digital marketing strategies; scroll stopping social media, open-worthy newsletters and traffic-driving blog posts, we help you create a profitable business that you're proud of!
My team and I help brands and businesses like you with done-for-you social media marketing packages so that you can attract your ideal clients, increase your online visibility, and achieve your dreams.
Find out how! 👇
Great things in business are never done by one person. They're done by a team of people.
The Hello Media dream team 🤩
Running your own digital marketing campaign, preparing your social media strategy, knowing how to engage, constantly researching & testing hashtags, creating scroll-stopping videos, reels, and graphics, studying your insights, preparing great captions with call-to-actions & posting at the optimal time can all seem daunting, as well as take you away from doing what you do best!
Oh, and did we mention ADS? Don't keep flushing money down the loo ... Let's make a commitment to each other to create some real IMPACT in your business!
Outsourcing your digital marketing to a company that lives and breathes social media, blogging, SEO, branding, video creation, graphics, and email marketing ... and is super passionate about all of it, just makes sense!
That's where we can help!
PLUS, if you'd like additional blog posts, newsletters or content writing, let us know and we can share our pricing and ideas!
Great for eCommerce stores, coaches and service-based businesses ready to stand out online and sparkle. This is where the magic happens.

Ideal for most businesses wanting a consistent social media presence & increased digital marketing growth.

Ideal for those wanting to start out slow & test the waters, or wanting to supplement their existing social media posts.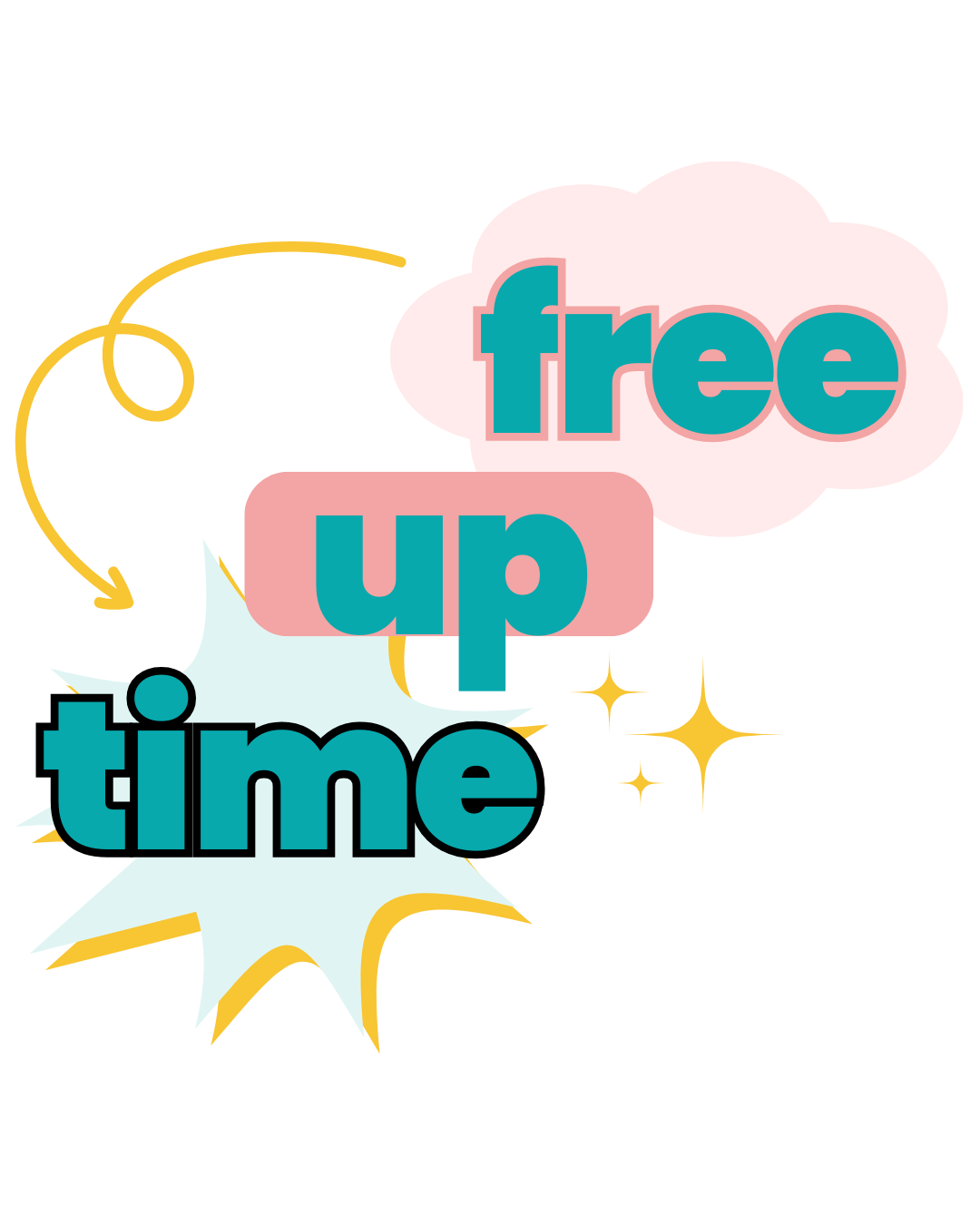 At Hello Media, we do more than simply create and post content; we meticulously design content that speaks to your dream clients and customers and aligns effortlessly with your branding goals and business objectives.
Some of our superpowers include fountains of ideas, clever writing, extreme attention to detail and a continuous stream of inventive video content ideas.
When you work with Kylie and the Hello Media team, you're not just engaging a social media marketing agency; we're welcoming you to be part of our team; you're gaining a collaborative partner invested in your growth.
Submit your application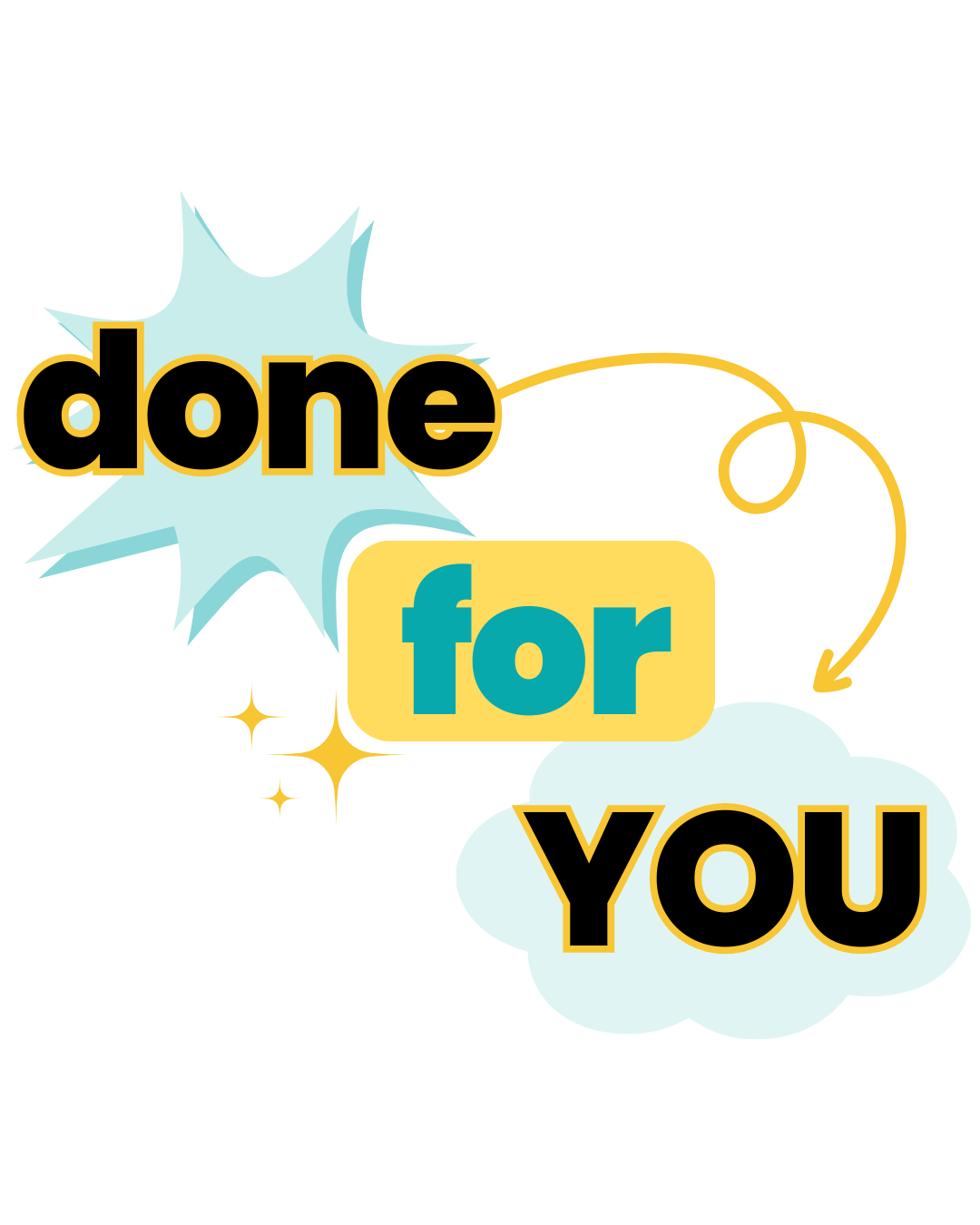 Why choose Hello Media?
Our creative approach to social management is what sets us apart.
We offer digital marketing suggestions, shared through our Social Media Reports & Strategy Calls.
We are staunch believers that consistent and open communication is a linchpin for success, and we uphold this belief by maintaining clear and regular communication throughout our collaboration with our Messenger Support Team set up.
We are your digital marketing partner dedicated to helping your business flourish!!
CLICK HERE to apply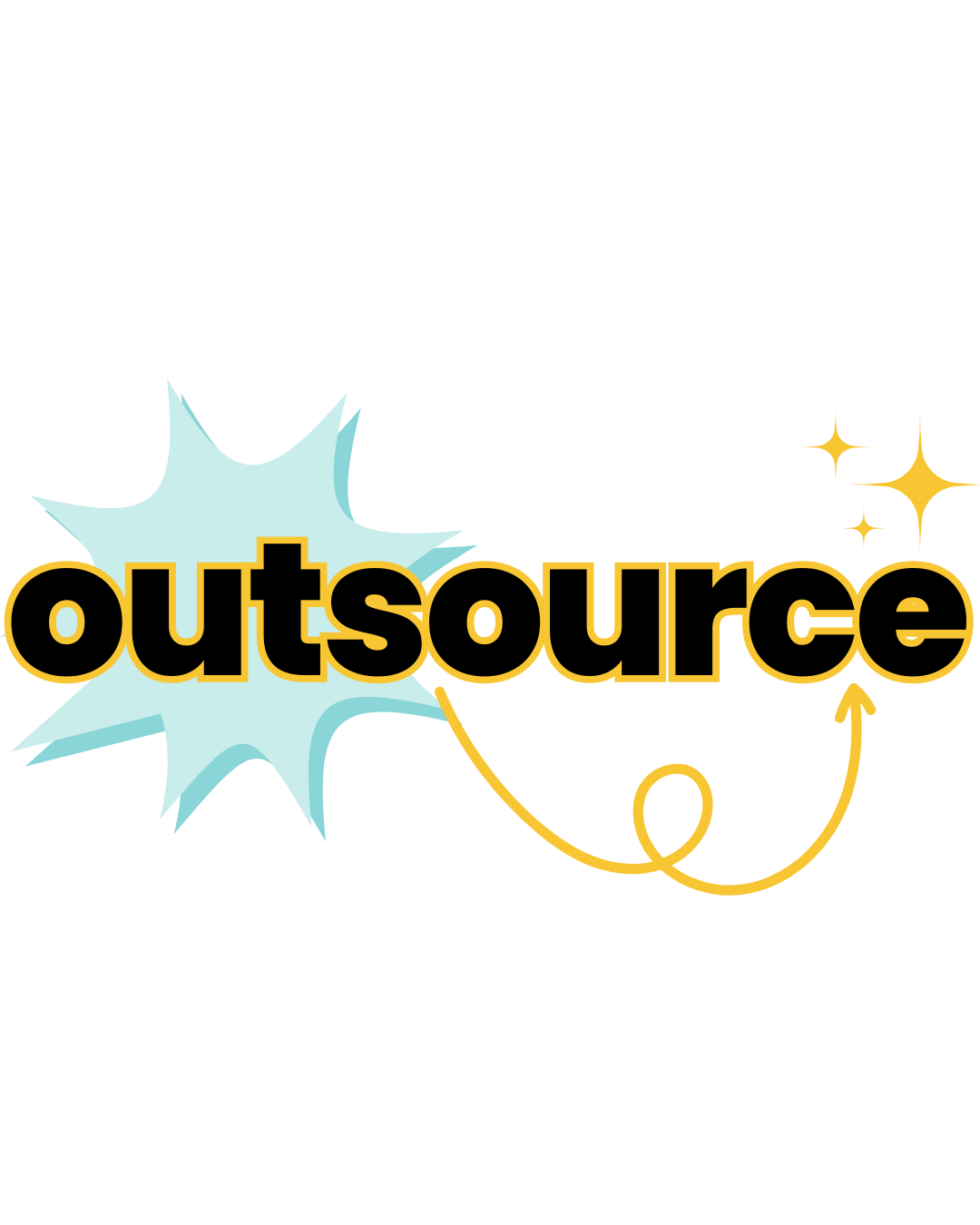 All packages include ...
60-minute 1:1 personalised session with Kylie
Personalised Social Media strategy
Instagram bio, Facebook business page overhaul
Shoutouts & mentions on Hello Media socials - priceless!
Customised style guide
Setting up Story Highlight covers & updates
After 1st month, loom mini-report
Quarterly online strategy consultation to discuss the digital report, ideas & create action items.
PLUS MORE!
Apply here